We specialize in the following services:

PLUMBING SERVICES:

  Water Heaters
  Water Softeners
  Plumbing safety inspections
  Faucets
  Toilets
  Reverse osmosis systems
  Clogged drains
  Garbage disposals
  Water leaks

  Sewer Lines

  Video camera inspections

Plumbing Services

Bringing San Antonio Honest Quality Service!


Regulated by the Department of Licensing and Regulations P.O. Box 12157 Austin TX. 78711 1-800-803-9202 / (512) 463-6599 www.license.state.tx.us

Regulated by Texas State Board of Plumbing Examiners 929 East 41st St. (78251)P.O. Box 4200 Austin, TX 78765 Fax (512) 450 0637 /OFC (512) 936-5200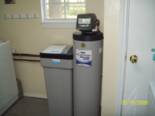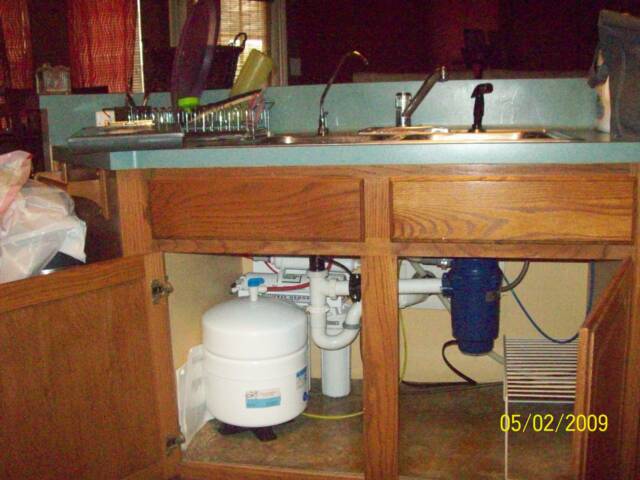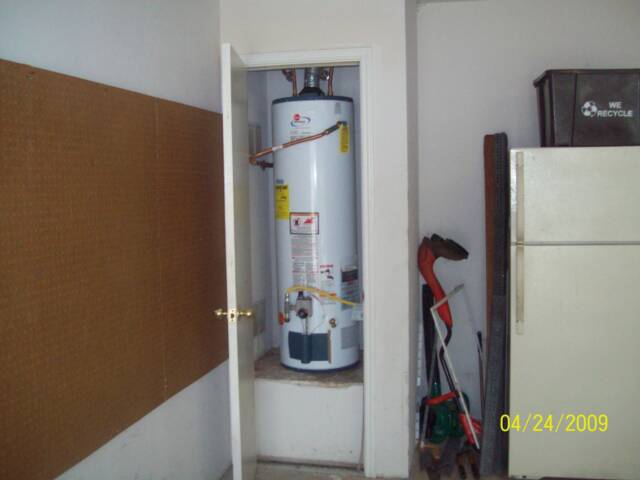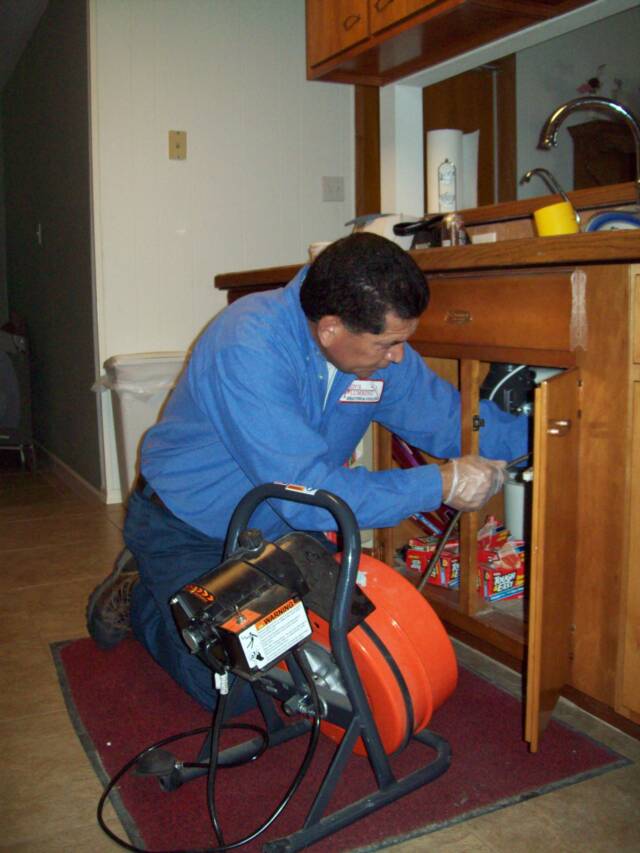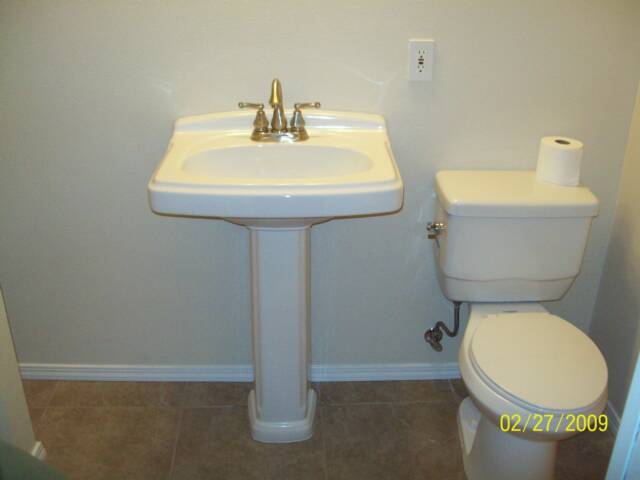 © Ben's Plumbing Heating & Cooling All Rights Reserved 2009

Having trouble keeping your drains clean?